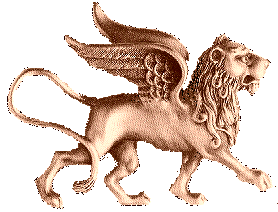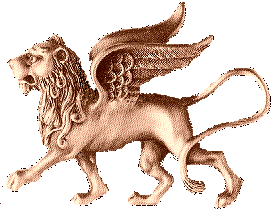 It is with great Pride and Appreciation that the following Sponsor Sites are linked here.
Each Sponsor should be commended for their support of our Youth Web Masters Program and their contribution to the future of our Youth and Education.
You are encourage to bookmark their sites and visit them often.
Business Name, State
---
---
Business Name, State
---
---
Business Name, State
---
---
Business Name, State
---
---
Business Name, State
---
---
Business Name, State
---
---
Business Name, State
---
---
Business Name, State
---
---
Business Name, State
---
---
Business Name, State
---
---
Business Name, State
---
---
Business Name, State
---
---
Business Name, State
---
---
Business Name, State
---
---
Business Name, State
---
---
Business Name, State
---
---
Business Name, State
---
---
Business Name, State
---
---
Business Name, State
---
---
Business Name, State
---
---
Business Name, State
---
---
Business Name, State
---
---
Business Name, State
---
---
Business Name, State
---
---
Business Name, State
---
---
Business Name, State
---
---
Business Name, State
---
---
Business Name, State
---
---
Business Name, State
---
---
Business Name, State
---
---
Business Name, State
---
---
Business Name, State
---
---
Business Name, State
---
---
Business Name, State
---
---
Business Name, State
---
---
Business Name, State
---
---
Business Name, State
---
---
Business Name, State
---
---
Business Name, State
---
---
Business Name, State